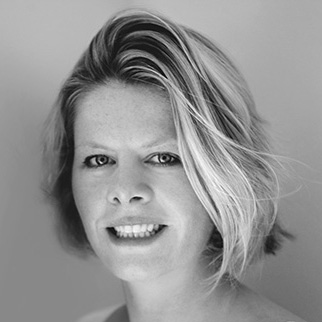 Nicola Fleming has 22 years' experience in the fashion retail industry. Starting her career with fashion houses such as Cerruti, Ralph Lauren and Donna Karen she then launched Theory to the UK market. More recently Nicola has worked with LK Bennett, Donna Ida and Baulken. She now works as a consultant to fashion distributors and designers ranging from small start ups and high street brands to luxury high end retail.
In addition, over the past few years she has been helping clients redesign their own personal wardrobes, putting together outfits and streamlining the clothes that they already own, whilst helping them shop carefully to enhance their personal style.
Throughout her various roles which have included Retail Director, Buyer and Visual Merchandising she has learnt the foundations of style and has a deep expertise of fashion knowledge. Her natural eye can identify what suits a women best and how runway fashion and seasonal trends can translate into our everyday lives.
Testimonials
"Nicola has a keen fashion sense that is paired with an equally strong ability to recognise the desires and individuality of her clients, just a fantastic service."
OLIVIA NORMAN
Testimonials
"It is effortless and fun and you end up with all the new clothes you need without even leaving home, perfect for me!"
CAMILLA MACKAY
Testimonials
"I live aboard and look forward to my parcel from Nicola which is always the best from the shops I love, pieces I adore which seem to always end up being my go to for the season."
EMMA PORTMAN
Testimonials
"Nicola is no nonsense, focused and brilliant at what she does, she clearly loves her job!"
RACHEL GOODISON