Make 2020 your most stylish year yet!
All of us lead incredibly busy lives with work, family and social commitments and often when it comes to our wardrobes we don't have time or inspiration to fullfil our style dreams. Whether you need fashion ideas for work, individual occasions or every day, we can organise your clothes to suit your life, helping to achieve your ultimate wardrobe within the constraints of your budget.
You might decide that you need a total overhaul of your wardrobe, fashion advice and personal shopping or maybe its just how to wear the latest trends to suit you.
Whatever the style dilemma we can make your clothes and wardrobe work for you, so that selecting your clothes will become a joy not a chore.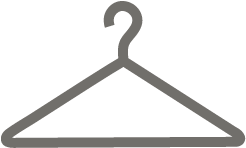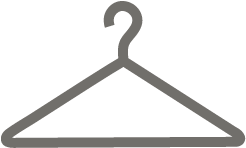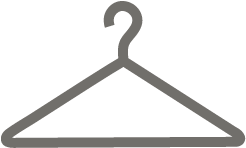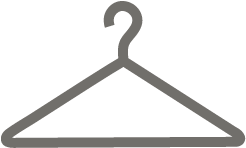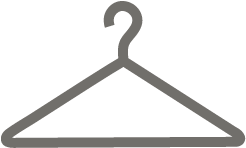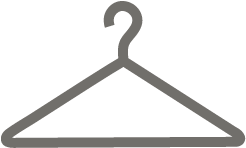 Tailored to you, a discreet and effective service,
ultimately saving you money and time.
A gift voucher is a great present for friends, family or your partner. Half day or full-day consultations are available.
Please contact me so we can tailor to your requirements.
Get a wardrobe you love without breaking the bank
–
Decide what to wear in less time
–
Say goodbye to emotional shopping
–
Enjoy a clutter free closet
–
Feel good about yourself